The rise in the world of Bitcoin ATM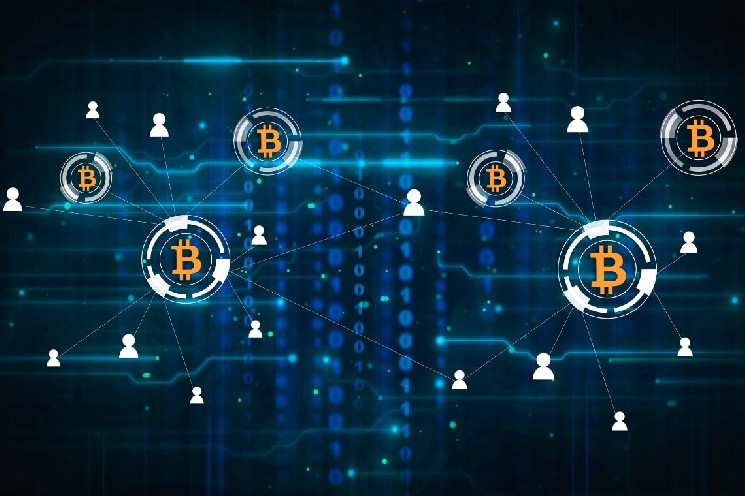 In the report published on 14 March 2023 by Trading Browser, various aspects of Bitcoin ATM adoption are analyzed.
In particular, it highlights which nations have the highest usage rates, and why, as well as which countries have a near-zero presence of Bitcoin ATMs.
The report breaks down into three key points:
Countries with a high percentage of unbanked populations are adopting cryptocurrencies to a greater extent than other countries, as these people often use cash payments and Bitcoin ATMs. If the installation of Bitcoin ATMs continues to increase, these countries could experience rapid growth in cryptocurrency adoption.
The most surprising and important factor driving cryptocurrency adoption in countries with high percentages of unbanked populations is the large number of Bitcoin ATMs and the alternative financial solution offered by blockchain technology.
Cashless countries, such as Sweden, Denmark, Norway, and New Zealand, have a high percentage of cashless transactions and nearly 100% of their population has a bank account. However, they do not have Bitcoin ATMs installed and their percentage of cryptocurrency holders is lower than that of developing nations.
Summary